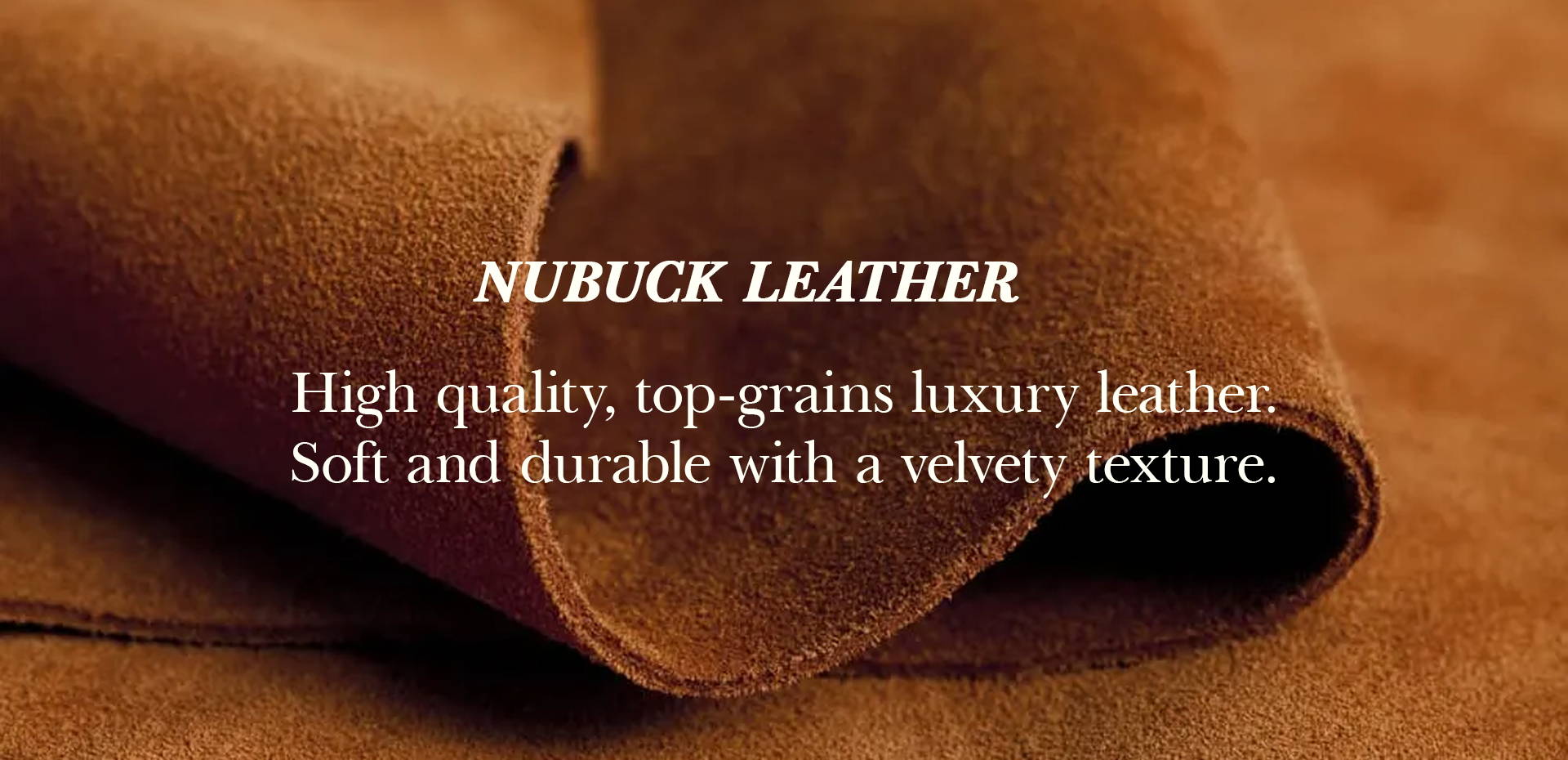 KAI FISHERMAN SANDAL (Unisex)
Taking cues from the traditional footwear of Mediterranean fishermen, the Kai Fisherman Sandal is the practical caged sandal. With an adjustable buckle strap, finest materials of Nubuck Leather, and comfy sole, the sandal is edged towards preppy yet has a homespun quality. Its elegance and versatility are suitable for any time of the year. They are, in fact, a classic!
Available in two flattering colors; black and brown.
Upper: Nubuck Leather
Insole: Soft Garment
Outsole: EVA Rubber
Construction: Cemented