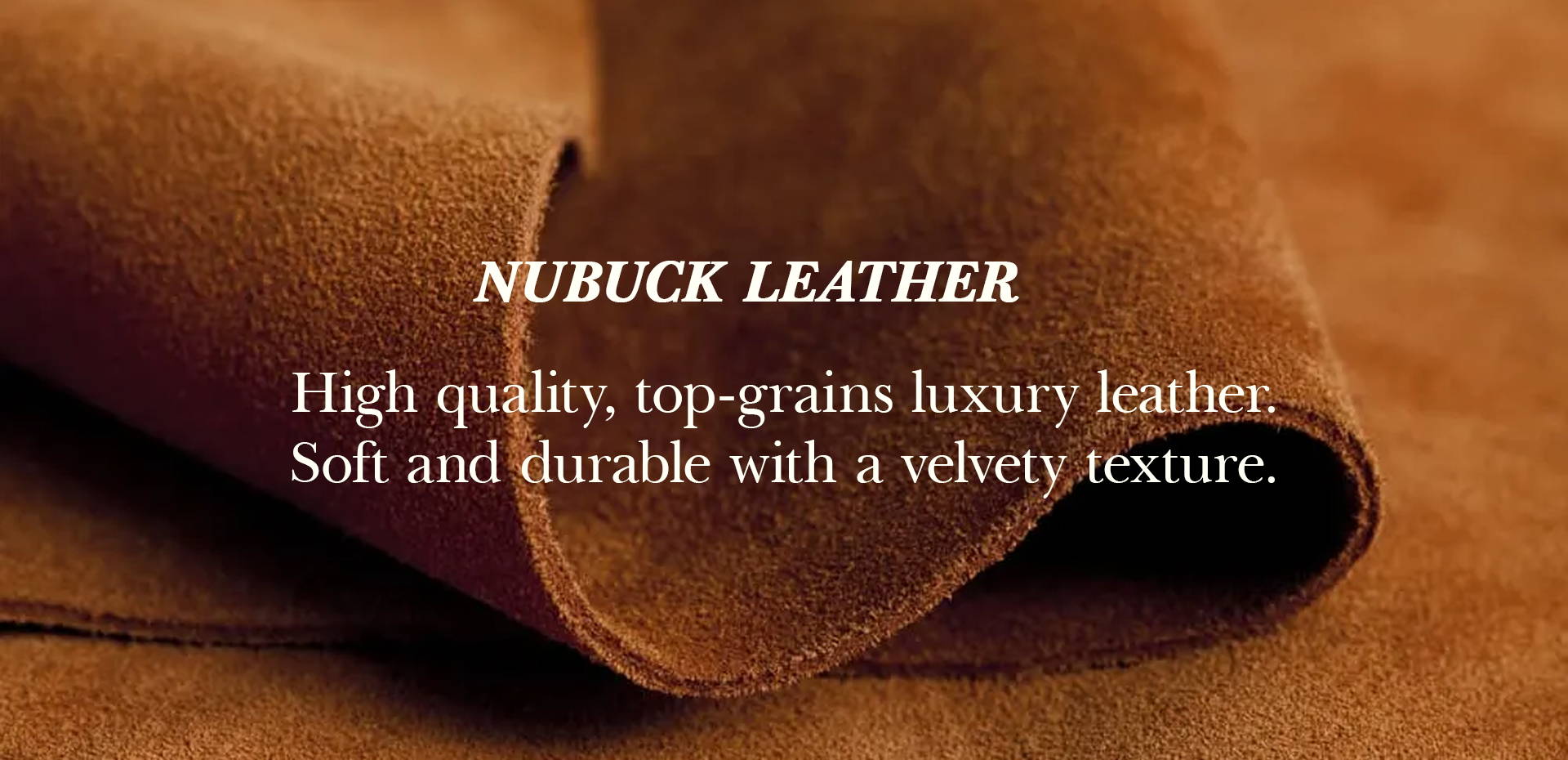 KAI SLINGBACK SANDAL (Unisex)
Inspired by the traditional fishermen's footwear, Kai Slingback Sandal came with a woven vamp of the finest Nubuck leather. The sling-back feature and adjustable strap are perfect for a sophisticated casual look. Along with rubber soles for extra comfort, the collection is crafted to take you effortlessly from the sand to the pavement– basically, everywhere you go!
Available in two flattering colors; black and brown.
Upper: Nubuck Leather
Insole: Soft Garment
Outsole: EVA Rubber
Construction: Cemented