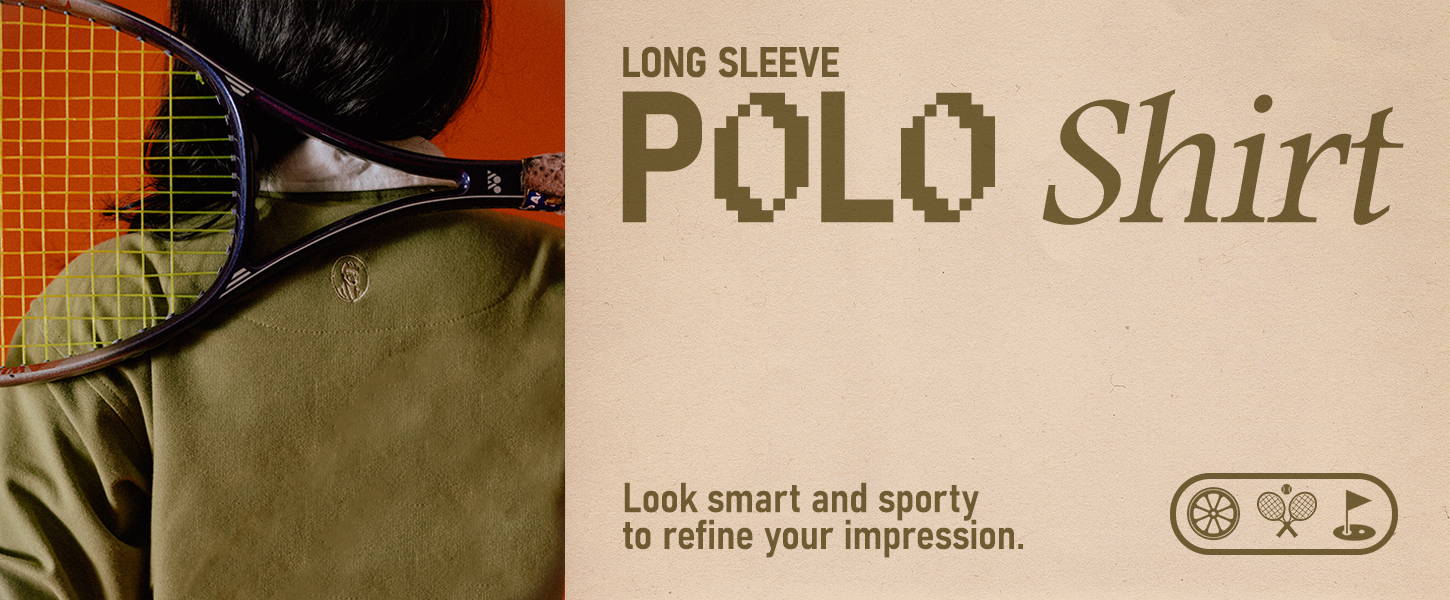 Long Sleeve Polo Shirt - Olive
Made of Pique CVC Fabric, our Long Sleeve Polo Shirt is light, breathable and gentle on the skin. Suitable for men and women, you can pair this shirt with denim jeans, chino shorts, skorts, or pencil skirts to enhance that smart and sporty look!
Available in three easy-to-mix-and-match colours; Grey, Olive and Navy-White.